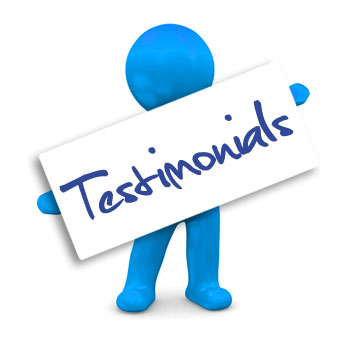 WOW
It's so great to have an awesome lawn!
Amanda Chambers
The Best Hydroseeding
Marty and his company did an awesome job on my lawn!
Dave West
Awesome Job
Marty and his guys did a wonderful job today on my yard. They were able to get it done quickly and it looks awesome. Expert advise on keeping the lawn nice and growing quickly.
Christina James
n/a
Above & Beyond!
Marty and his dirt guys, Jordan and Kelsey, did an amazing job and definitely went above and beyond for us. Thank you so much!!
Corinne & Jason
Great Job!
Marty did our large lawn last spring and the lawn came in thick and full. He did a great job and stood by his work. Very pleased.
Mike Daniels